Hello, I'm new Vincent!
Hello, I'm new Vincent. I am currently a PhD Candidate in Dyson School of Design Engineering at Imperial College London. I will do research about human-data interaction, IoT, applied machine learning, data privacy, and etc. I really like eat CHIPS! I ate delicious french fries in Italy!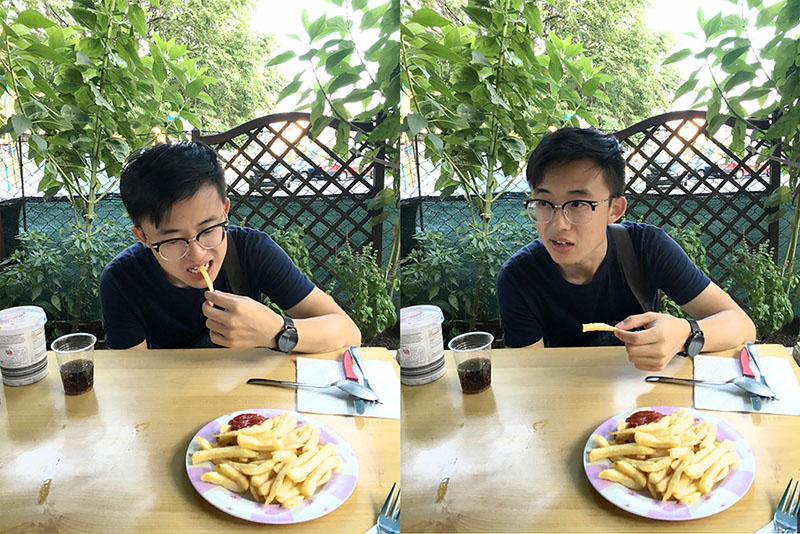 I'm supervised by Professor Hamed Haddadi, who is the Deputy Director of Research in Dyson Design School, Imperial College London. Before that, I was supervised by Professor Jia Zhou and Professor Shuping Yi at Chongqing University.
My previous research focus on human behaviour on wearable/mobile devices and social network sites. I have many experience at User Study, Usability Evaluation and Test, Experiment Design, UX/UI design, Prototype Develop and Evaluation, Application Development, as well as Statistics.
If your have any thing to want to know from me or share with me, please email me. That could be my great honor!
Written on